We are the best

Construction

Experts

We commit to achieve and maintain the best quality standard for construction work and all concern service.
MORE THAN 15 YEARS EXPERIENCES
We have skillful engineers to service your requirement.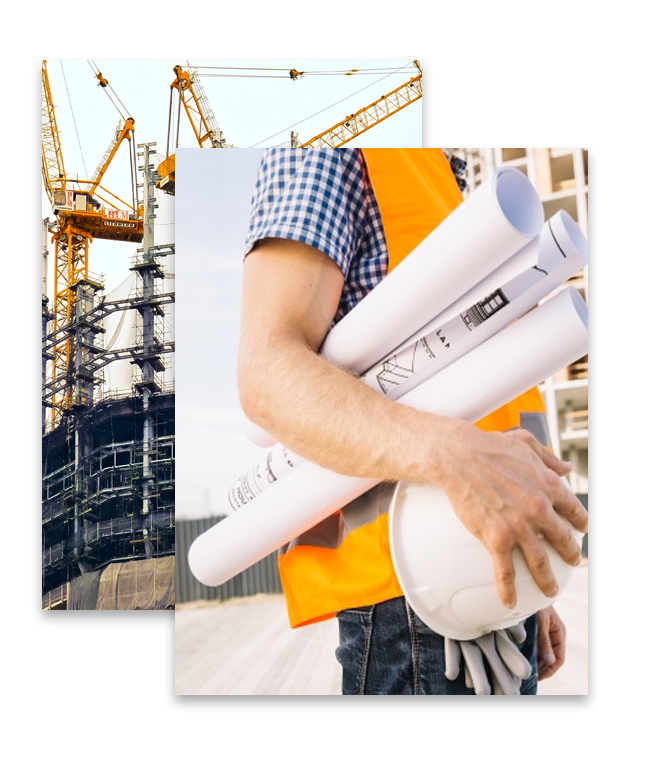 We are control, inspect and test each procedure of frabrication, installation and construction management following process procedure to guaruntee that each procedure meets the standard and customers need.
ABOUT US
N = New technology and innovation "สร้างนวัตกรรมและเทคโนโลยี ใหม่ๆ"
E = Environment "ใส่ใจสิ่งแวดล้อม"
P = Prompt Services beyond transparency "ทีมงานมีความพร้อม โปร่งใส เต็มใจให้บริการ"
+S = Safty "มีจิตสำนึกของความปลอดภัย"
บริษัทจะทำการก่อสร้างให้เป็นอุตสาหกรรมที่ครบวงจรพัฒนาเติบโตอย่างต่อเนื่องเพื่อให้เกิดความมั่นคงและยั่งยืน
ดำเนินธุรกิจรับเหมาก่อสร้าง ที่ให้บริการครบวงจรในลักษณะ EPC (Engineering, Procurement and Construction) ในงานก่อสร้าง ตลอดจนด้านสาธารณูปโภคขึ้นพื้นฐาน

ดำเนินงานภายใต้หลักธรรมภิบาล มุ่งเน้นมาตรฐานความปลอดภัยใส่ใจสิ่งแวดล้อม สังคมและชุมชน เพื่อการเจริญเติบโตอย่างยั่งยื่นและมั่นคง

ส่งมอบงานที่มีคุณภาพโดยคำนึงถึงความปลอดภัย ภายในระยะเวลาที่กำหนด เพื่อสร้างความพึงพอใจสูงสุดแก่ลูกค้า
OUR SERVICE
We believed in providing total satisfaction
to all our valued clients by way of our Totl service.

Project Management
---
With the above, we offer TOTAL SERVICE in package form of "Turnkey" or "Design & Build" proposals.

Construction
---
Our construction teams aim to achieve providing the best quality products within the potimus construction periods with the expertiseto meet the client's need for safety, quality and time.

Design & Engineering
---
Our architectual and engineering team gathers data from our clients and translates their concepts and needs into functional, reliable and aestheticallyappealing design.

Maintenance
---
A team to respond efficiently and quickly on maintenance work on the functionality of a completed projects and minor works to meet its continuous changing needs with time.

Costing and Planning
---
Provide clients with cost and execution methods within their expectations.

Procurement
---
NEP often define processes intended to promote fair and open competition for their business while minimizing risks such as exposure to fraud and collusion.
Refined Glycerine 100T/D Renovation [2021]
AIE Tank Farm Lightning System [2021]
Salt Unloading Truck Dumper [2021]
Sakura Project-TA21 VCM Plant Piping [2021]
Refinery Glycerine Flushing Line [2019]
DBTP Storage Warehouse [2019]
Resin Laydown Area [2019]
BLCP Workshop Renovation [2019]
BLCP Stacher Reclaimer Parking [2019]
MHO and Jetty Renovation [2019]
Methanol Purification Renovation [2020]
AIE D2P Reactor Renovation [2020]
Extension Contract Engeneering Design & Management [2017]
Addition Contract Production Line II MIE Project [2017]
Addition Contract Production Line II Civil Project [2017]
Addition Contract Production Line II BOILER Project [2017]
Equipment Modification Project [2018]
RO Plat Piping System MOC Project [2017]
HCL & NaOH Tank Farm [2018]
Design for FRC Building [2018]
B500 PIPING 6" Vent B500 to Blowdown Tank [2015]
Separate Chilled Water Loop [2015]
B029 Reactor Extension [2016]
R&D Laboratory Project [2016]
PIPING Work [2016]
HMDZ Pipe Replacement [2016]
Additional Construction Laboratory in RY. [2016]
Installation VACCUM PUMP/PIPING WORK
Open Flor and modify Plateform [2016]
PIPING LINE 3 WORKING Area [2016]
RO Improvement Work [2016]
Engineering Design & Management [2016]
Production Line II Civil Project [2016]
Production Line II MIE Project [2016]
Production Line II Boiler Project [2016]
Production Line II Roof Structure Project [2016]
Fabrication N2 Mobile Metering [2013]
Truck Parking Yard & Truck Traffic way [2013]
Dust Proof Process Line [2013]
NPP Y13 Hazardous Waste Improvement [2013]
Bracing for P-BOX Buffer [2014]
Replace Pipe Line RCW [2014]
Install ED2101/ED2201(Air Preheater) [2014]
New Waste Water Collection Tank [2014]
Metal Roof 300m beside Prod bldg [2014]
New 4500 CU Cooling Tower [2014]
VCM Compressor Foundation [2011]
VCM Membrane Steel Structure [2011]
Substaion Extension [2011]
Loading Lamp [2011]
PVC Substation Phase 2 [2011]
Support T301 [2011]
Support for Line 2 [2011]
Fabricate and install Roof [2011]
Concrete Laydown Area [2011]
New MMA Line to A226 [2011]
R96 Hazardous Waster Improvement [2012]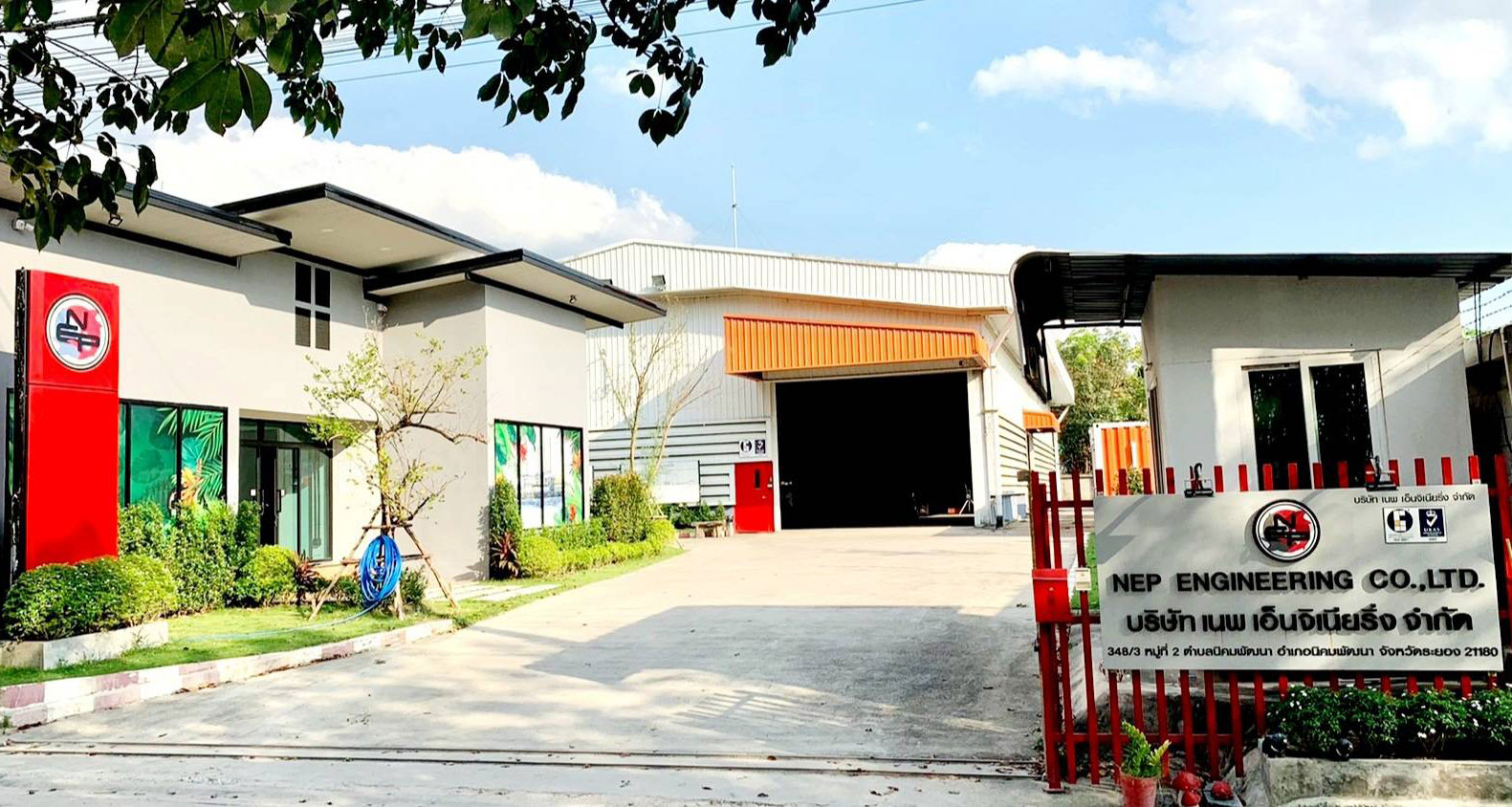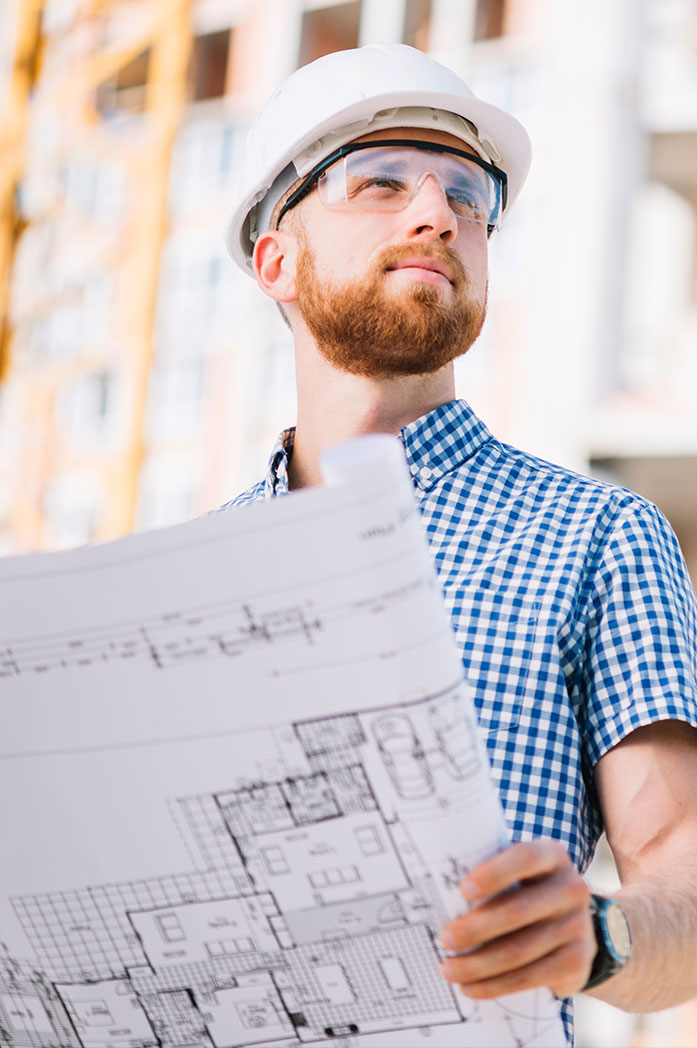 To meet the achievement, the management has determined the objective as following;
Maintain highest level of customer satisfaction only.
Aim to preventive and approach stategy more than correction.
Plan to produce and service construction work properly.
Maintain the consistency of standards of customer needs and requirements of the relavant product.
All the projects are delivered on time.
All staffs have knowledge, ability and service mind.
Accept that sellers or-contractors are a partner with mutual benefits.
Contractors & Construction Managers Successfully Provided